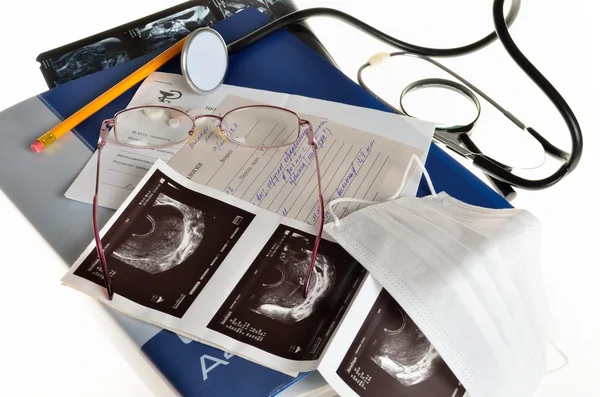 Common Types of Medical Malpractice
Complications and bad outcomes are always a possibility in medical treatment. When healthcare professionals fail to meet an established standard of care leading to injury, illness, or death, it is a case of medical malpractice. Malpractice can take place at almost any stage of medical treatment – from the examination room to the operating table. Discerning which errors and bad outcomes are considered medical malpractice can be difficult.  Here are some of the more common doctor errors that indicate medical malpractice:
Birth Injuries
Common injuries at birth are brain injuries like cerebral palsy, bone fractures, and nerve damage like Erb's or Klumpke's palsy. These injuries can occur in the normal process of birth and don't necessarily  mean that malpractice or negligence occurred – they do however warrant a closer look at what happened.  Your attorney will help you identify if there was malpractice during the birthing process:
Were any potential birth complications missed that should have been identified?
If forceps or a vacuum extractor were used, were they used competently?
Were all signs of fetal distress responded to appropriately?
Was a Cesarean section (C-section) appropriate for the situation?
Learn more about birth injuries.
Medication Errors
Medication errors account for a substantial  percentage of medical malpractice cases and are far too common. They can occur when:
A doctor fails to identify potentially harmful drug interactions
A patient is given the wrong drug or dosage.
The misidentification of drugs.
When dosing equipment functions improperly
Learn more about medication errors.
Misdiagnosis
One of the first things that doctors learn in medical school is the art of differential diagnosis – the practice of determining all the possible diagnoses that could be causing the patient's symptoms and systematically ruling them out, starting out with the most dangerous. Proper diagnosis of a patient's condition is most often missed because the doctor didn't consider all of the alternatives and arrived at a conclusion prematurely. By then the patient has suffered serious complications or even death.
Learn more about misdiagnosis.
Surgical Errors
Surgery is inherently risky without accounting for the possibility of surgical errors, the consequences of which can be very difficult for victims to cope with. Whether these consequences are physical, financial, emotional, or a combination, they can permanently affect a person's well-being. Sadly, many of these errors are ultimately shown to have been preventable. Here a few errors that may suggest medical malpractice or negligence:
A failure to recognize and treat any surgical complication.
Any foreign object left in the body, like a sponge or other tool.
Failure to operate when it is necessary, in a timely manner.
Unnecessary surgical procedures.
Surgical procedures performed on the wrong patient or the wrong body part.
Learn more about surgical errors.
These are just a few of the many manifestations of medical malpractice, but doctors or hospitals can fail to meet the standard of care at any step in the treatment process. If you have suffered an injury as a result of a medical treatment, reach out to a malpractice attorney to determine if you are a victim.