Success Stories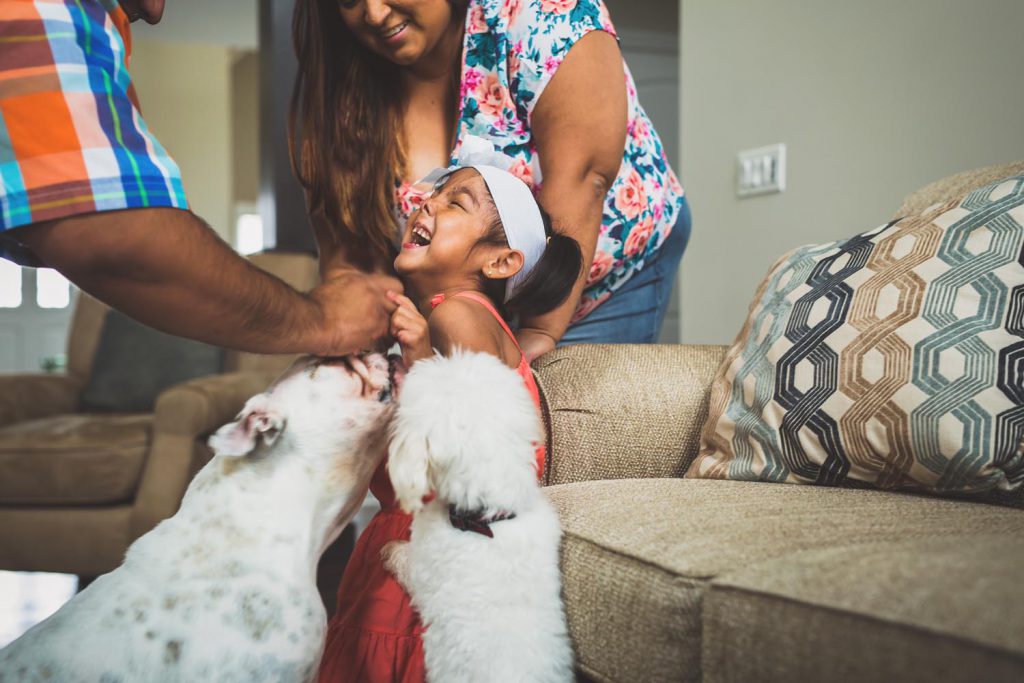 Getting things back to precious, glorious, wonderful normal.
---
The Brooks Family
For the Brooks family, a surgeon's rush to judgment led to the loss of a loved one. While certainly nothing will ever entirely ease their pain, CHH was pleased to secure a $3 Million settlement; a record amount for this type of case that helps hold accountable those who are responsible. "The family clearly misses their mother very much," said CHH lead attorney Dan Pylman. "They didn't get answers at the time of the surgery – but they have them now."
READ ABOUT THE SETTLEMENT HERE
The Ramirez Family
When Dahlia Ramirez was badly injured in an operating room fire at only 1 month old, their lives were turned upside down. CHH was honored to to take on the case and prepared to go to trial. The Hospital settled, giving The Ramirez family everything they needed to take care of all of Dahlia's needs and give the family the best life possible. The settlement was great, but Dahlia's happy giggles are even better.
"We could have gone with so many different firms, but we chose to go with them ... because of the way that they wanted to make sure it was taken care of just like another family member."
The Bush Family
When Jacob Bush suffered from a Hospital's negligence in treating his meningitis, the Bush family sought answers. CHH sought justice. We took on his case and were able to bring about a lucrative settlement. The money awarded not only took care of all financial issues, but also gave the Bush family the resources and support they needed to ensure Jacob has a safe and happy life, currently filled with toy trucks and play dough.
"I felt extremely comfortable giving them our case to help us with our son."
We have brought our clients millions in settlements, and that goes a long way to getting life back on track.
We cover all upfront legal costs for our clients, and we only collect a fee if we win compensation on your behalf.
$14

million

brain injury

$8.2

million

wrongful death

$7

million

missed diagnosis

$10.9

million

brain injury

$7.25

million

wrongful death

$5

million

medication error

$3

million

hospital injury

$5

million

surgical injury

$4

million

birth injury

$4

million

brain injury

$2.5

million

brain injury

$3.5

million

medication error
Let us help you get back to normal.
Get a free consultation. Speak with a lawyer about your case.