Success Stories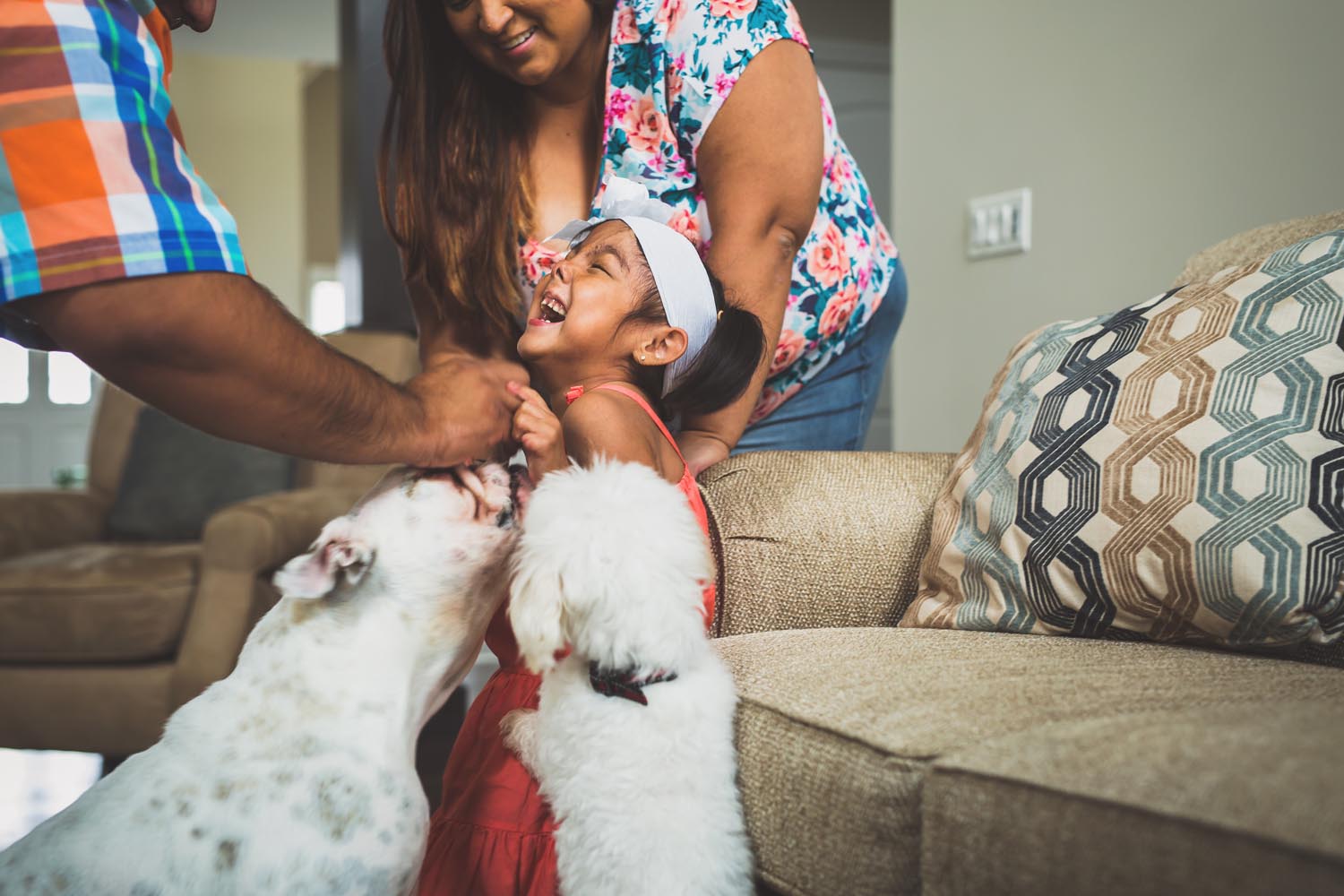 Getting things back to precious, glorious, wonderful normal.
---
We have brought our clients millions in settlements, and that goes a long way to getting life back on track.
We cover all upfront legal costs for our clients, and we only collect a fee if we win compensation on your behalf.
$14

million

brain injury

$8.2

million

wrongful death

$7

million

missed diagnosis

$10.9

million

brain injury

$7.25

million

wrongful death

$5

million

medication error

$3

million

hospital injury

$5

million

surgical injury

$4

million

birth injury

$4

million

brain injury

$2.5

million

brain injury

$3.5

million

medication error
---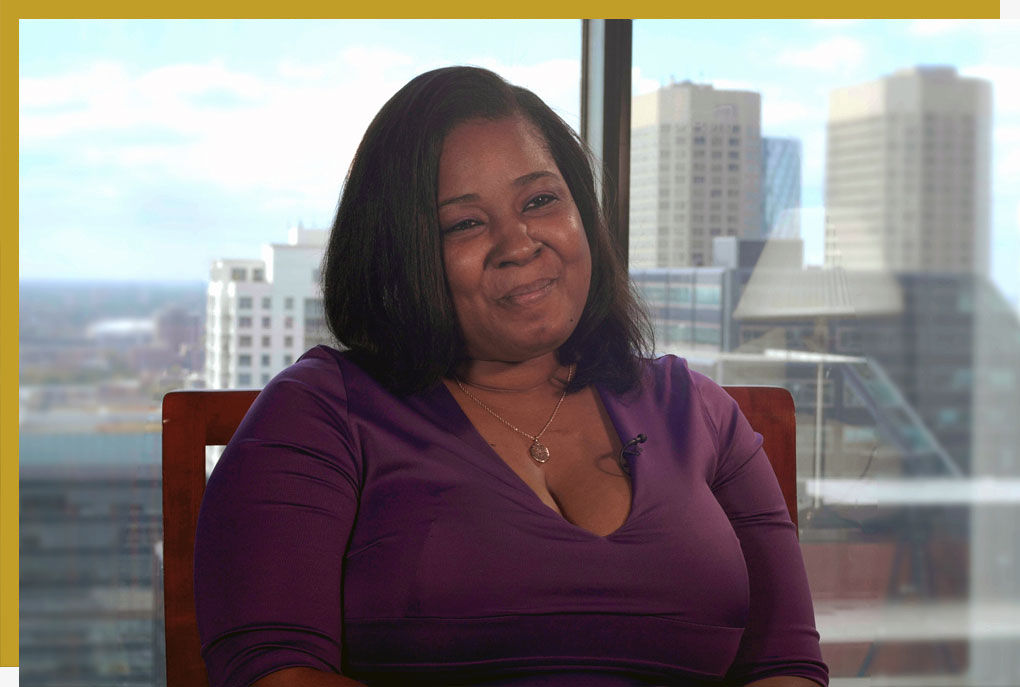 The Hassan Family
For the Hassan family, a Hospital's lack of proper monitoring lead to a devastating loss. They turned to CHH for help. While preparing to go to trial, CHH was able to reach a settlement in mediation. Although we know that nothing can bring a family member back, we were happy to help bring closure and financial relief for a grieving family.
"I felt compassion, I felt like CHH cared."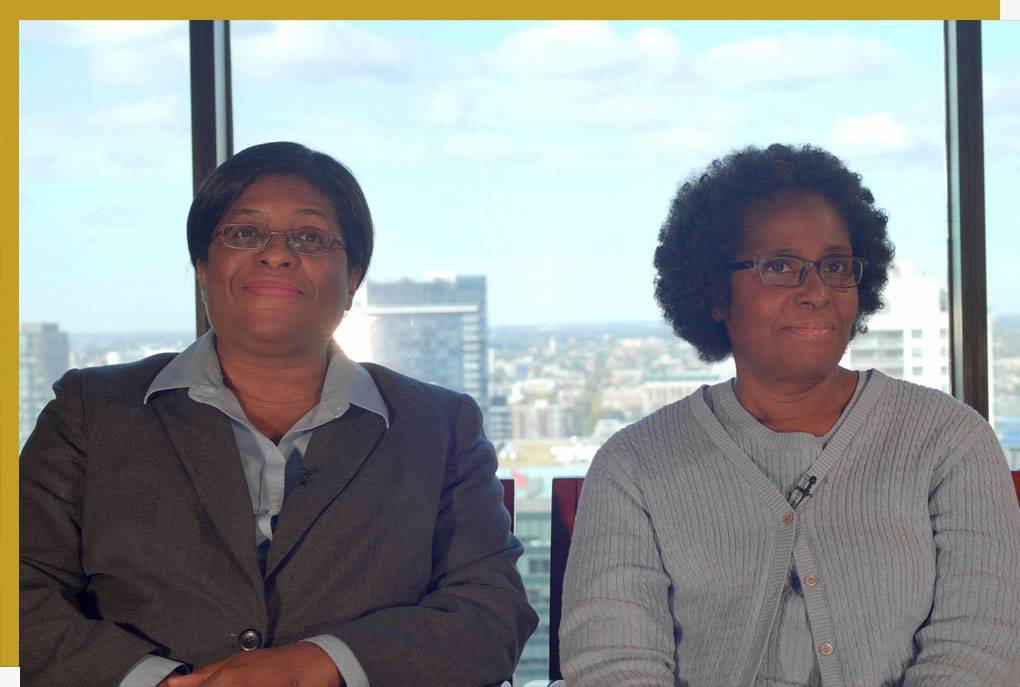 The Brooks Family
For the Brooks Family, an elective procedure led to their Mother's untimely and tragic death. When nobody could truly explain what happened, the family sought answers. CHH got those answers along with a successful settlement, which brought the Brooks family both financial and emotional relief.
"Step by step, Dan at CHH was fighting for us."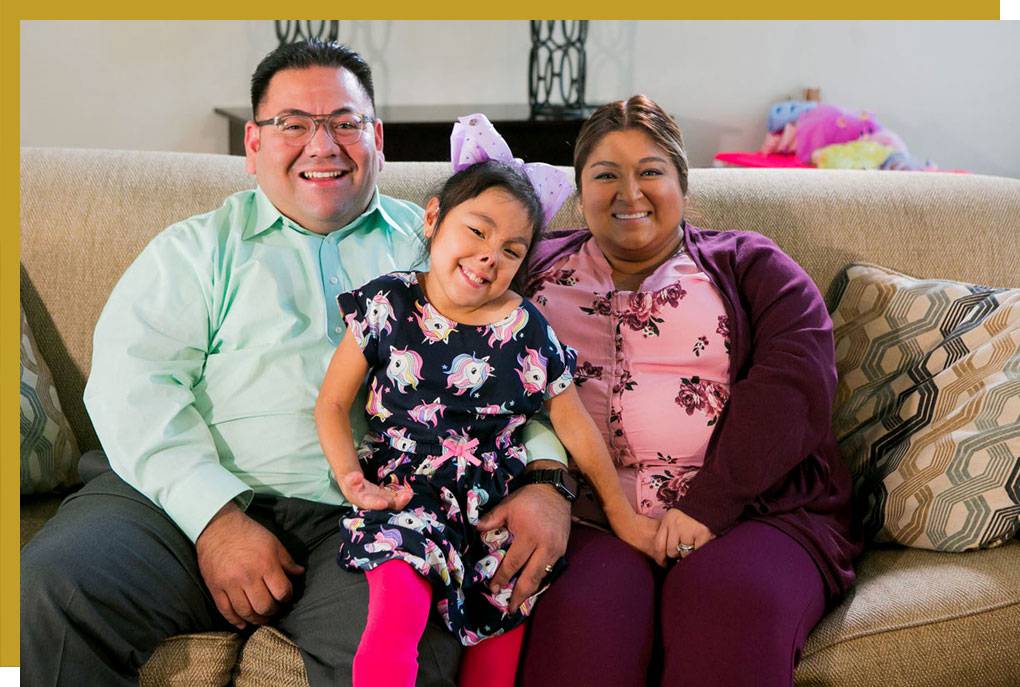 The Ramirez Family
When Dahlia Ramirez was badly injured in an operating room fire at only 1 month old, their lives were turned upside down. CHH was honored to to take on the case and prepared to go to trial. The Hospital settled, giving The Ramirez family everything they needed to take care of all of Dahlia's needs and give the family the best life possible. The settlement was great, but Dahlia's happy giggles are even better.
"We could have gone with so many different firms, but we chose to go with them ... because of the way that they wanted to make sure it was taken care of just like another family member."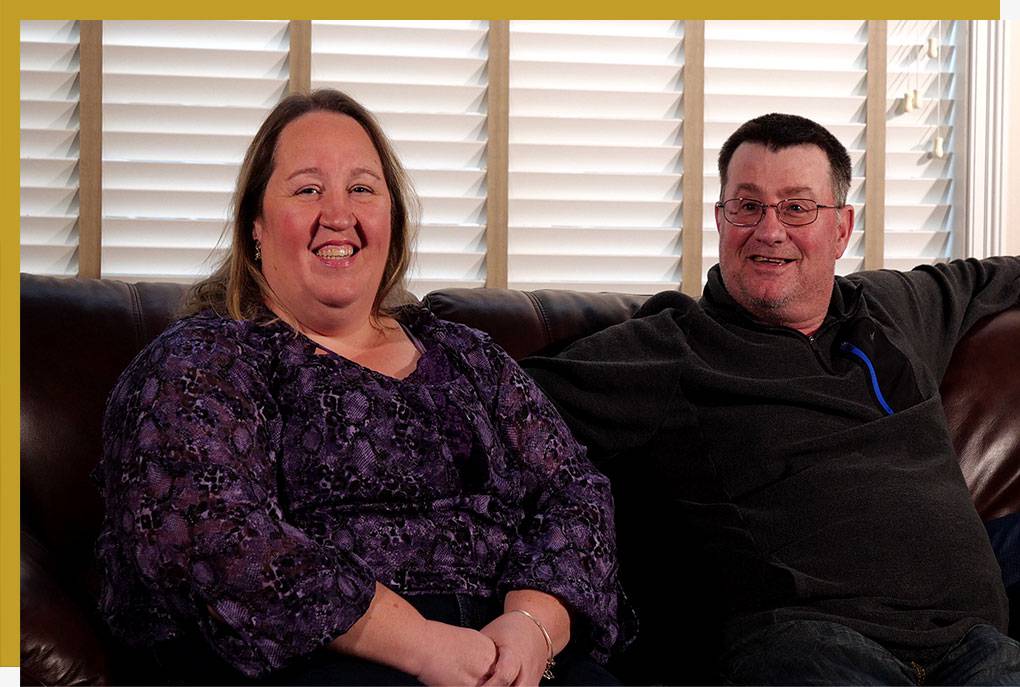 The Bush Family
When Jacob Bush suffered from a Hospital's negligence in treating his meningitis, the Bush family sought answers. CHH sought justice. We took on his case and were able to bring about a lucrative settlement. The money awarded not only took care of all financial issues, but also gave the Bush family the resources and support they needed to ensure Jacob has a safe and happy life, currently filled with toy trucks and play dough.
"I felt extremely comfortable giving them our case to help us with our son."
Let us help you get back to normal.