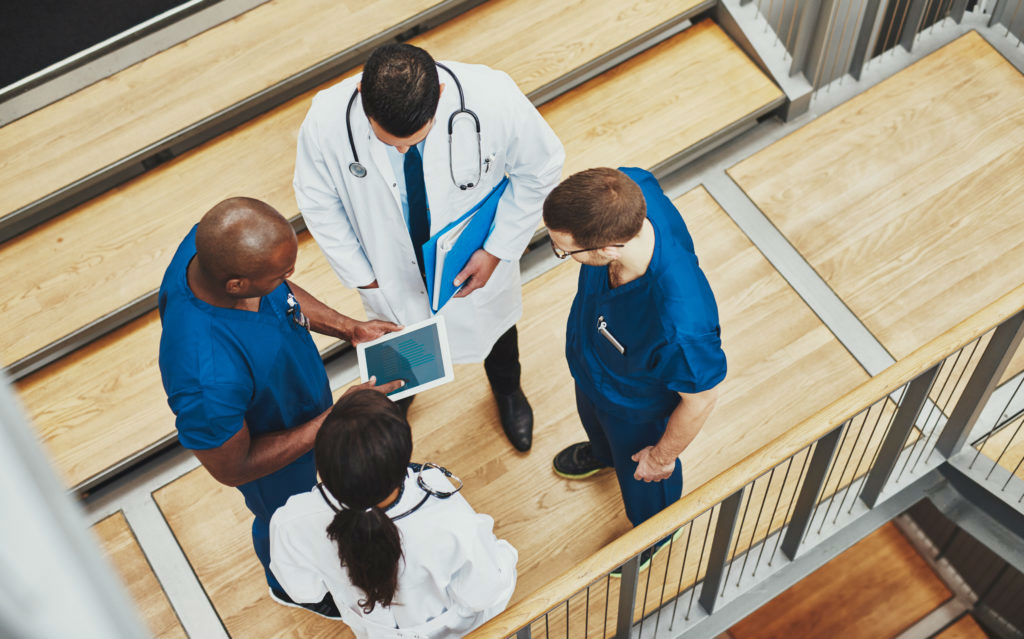 Most Commonly Misdiagnosed Illnesses
Up to 98,000 people die in the U.S. each year due to their doctors failing to diagnose their condition, making misdiagnosis and failure to diagnose some of the most serious and common forms of medical malpractice. Doctors may miss signs or symptoms of a treatable illness–delaying or even denying care to their patients–often resulting in needless suffering and death.
Nearly every disease or disorder can be misdiagnosed, but one study identified five serious illnesses that are the most commonly missed by doctors. Here they are:
Cardiovascular disease. Heart disease is a huge problem in the U.S., causing around 600,000 deaths each year. Despite it being so common, doctors frequently fail to notice symptoms or order follow-up tests to obtain a proper diagnosis.
Pulmonary embolism. This is the medical term for a blockage in an artery in the lungs. They are commonly blood clots, tumor cells, or fat and can be very serious. Observers call them the leading source of preventable death in the country.
Heart attack. While a heart attack itself is usually obvious, they can sometimes be prevented if a doctor notices the signs ahead of time. Doctors failing to notice high levels of LDL cholesterol, high blood pressure, or other precursors could put patients at greater risk.
Suspicious growths. Tumors and other abnormal growths could be cancerous, so they need to be diagnosed and treated as soon as possible. But this same study found that 12% of cancers are misdiagnosed at first.
Infections. These are misdiagnosed in children especially often. A journal article on the subject found that a majority of viral infections in children were misdiagnosed as bacterial infections.
Please remember that no matter your diagnosis, it is never a bad idea to ask your doctor "What else could it be?" and consider getting a second opinion. Sometimes doctors make mistakes or miss things that could prove life-threatening. Doctor error doesn't always constitute medical malpractice, but if you or a loved one suffered as a result of a misdiagnosis or failure to diagnose, talk to a legal expert to find out how you might move forward.
Source: Daily Finance, "The 5 Most Misdiagnosed Diseases," Sean Williams, July 21, 2013