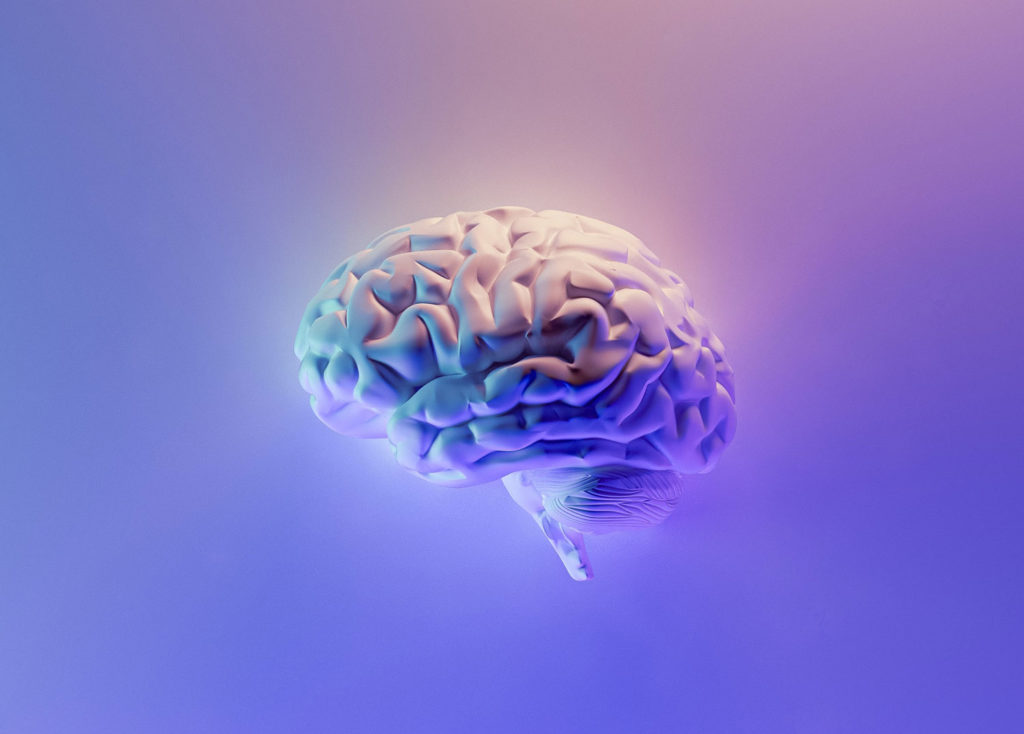 It is estimated that more than 1.5 million people suffer brain injuries every year in our country.
Brain injuries have the potential to cause severe physical and mental impairments, especially when these injuries are not diagnosed properly or treated immediately. In order to raise more awareness of the prevalence of brain injuries, symptoms of injuries, and the importance of seeking medical treatment for these injuries, the Brain Injury Association of America has designated March as National Brain Injury Awareness Month.
Brain injury awareness has increased over the past couple of years here in Chicagoland and throughout the U.S. as more professional sports players have come forward to inform the public about their experiences with some of the devastating long-term consequences of brain injuries. Concussions and other traumatic brain injuries occur when the brain experiences a sudden trauma like being struck by an object or when an object pierces brain tissue. These types of injuries may occur after falling off of a bike, being involved in a car accident, or playing sports.
Another type of brain injury is an acquired brain injury. This type of injury may occur when doctors make medical mistakes while delivering babies.
Brain injuries caused by medical malpractice and traumatic accidents have the potential to cause serious and long-term physical, mental and developmental problems because the brain typically does not heal well or quickly after being injured.
Babies who suffer brain injuries at birth may need special medical treatment for the rest of their lives, and their physical and cognitive abilities may be extremely limited. Adults who suffer brain injuries may need to spend months or years in nursing facilities while they recover from their injuries and focus on re-learning some skills they may have lost due to their brain injuries.
Brain injuries are common, and these types of injuries are also one of leading causes of death in the country. However, many brain injuries can be avoided when individuals and doctors take caution.
Source: The Parthenon, "March is Brain Injury Awareness Month," Shane Bias, March 10, 2013