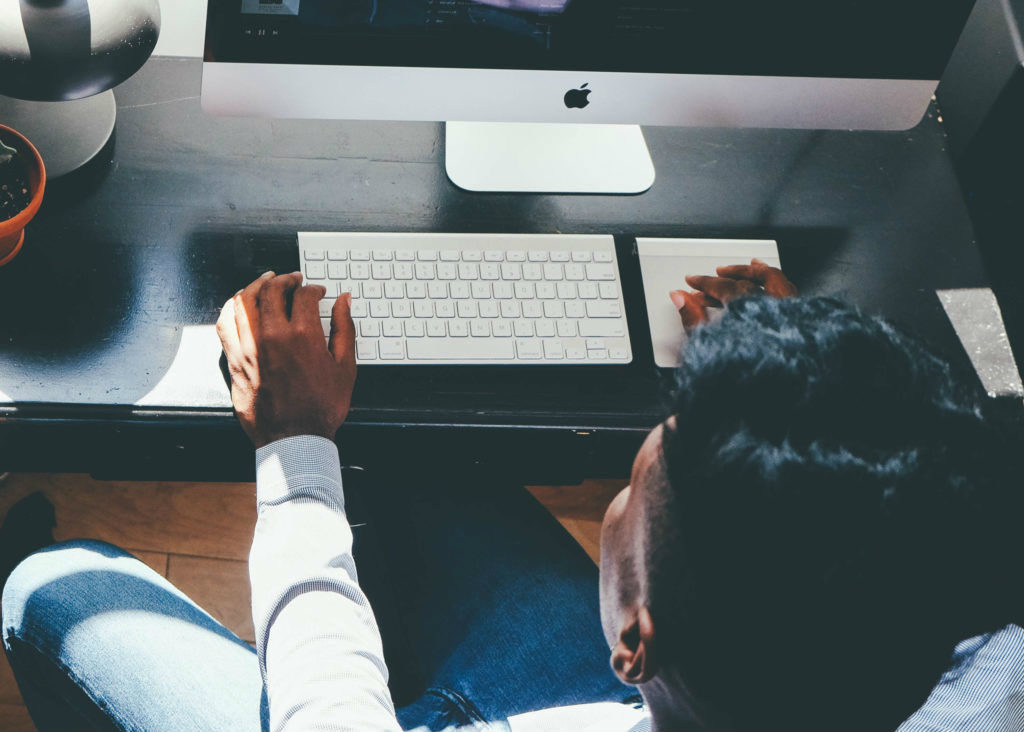 Cases are difficult, expensive, and take a long time. There are quite a few procedural obstacles that medical malpractice victims need to overcome to prove their case. A good medical malpractice attorney has the experience and expertise to navigate them and help you move forward.
How to find a good medical malpractice lawyer.
Most people start by asking for personal recommendations. Chances are someone you know has a connection to some kind of lawyer, and that lawyer is likely to know someone who practices medical malpractice law.
Your next step is doing your own search. It used to be that your only option was going to the Yellow Pages and calling firms based on their ads. Now, the internet gives you the ability to search for exactly what you are looking for. This can be a little overwhelming, though – there is a lot of information out there to sift through.
Here's what to consider:
Are they trial lawyers? Good medical malpractice attorneys will emphasize their commitment to seeing your case through a trial. You don't want a firm that looks to settle early. A good law firm will have a good track record that includes taking cases to trial.
Do they have expertise? A good medical malpractice firm has medical expertise built in. Medical malpractice law is complex; not only does your attorney need to understand the law, they need to understand the medicine involved as well. Look and see if they've written some articles or blog posts that help you understand what to expect. See if they have expertise in the medical field.
Are they recognized in their industry? See if they have been recognized by their peers for their accomplishments. Awards like Super Lawyers, The Leading Lawyers Network, and Best Lawyers are examples of peer-reviewed awards and recognition. Are they members of reputable legal associations like the American Association for Justice along with their state trial lawyers' association?
Are they successful? Have they obtained verdicts and settlements on behalf of their clients?
Are they in good standing? Call the state bar association or visit their website to find out if the lawyer is in good standing. You may also want to see their standing with the Better Business Bureau.
If you feel good about a firm or two, don't waste time reaching out. While it is important to be thorough in vetting a good firm, there is only a limited window in which you can file a lawsuit. The sooner you can get a firm working on your case, the better the chance they will have bringing it to a successful outcome.
Here are some things to ask:
What experience does the firm have in taking cases to trial? If the firm doesn't have a track record of successfully taking cases to trial, hospitals and insurance companies are likely to know it. That means they are more likely to try and settle for less than your case is worth.
How many of the firm's cases are medical malpractice cases? The higher the percentage of their caseload that is dedicated to medical malpractice, the better equipped they are to handle your case.
How are the fees handled? What are you expected to pay for and what will the firm pay for? The firm should take your case on a contingency fee basis, which means they pay for the expenses up front and only get paid when they get a verdict or settlement in your favor.
Ask about the attorney's caseload. Find out if the attorney you are considering is able to give your case the attention it will need.
Hopefully, you never need a medical malpractice attorney. If you do, though, perhaps the information provided here will help you make the right decision for an attorney to represent you.