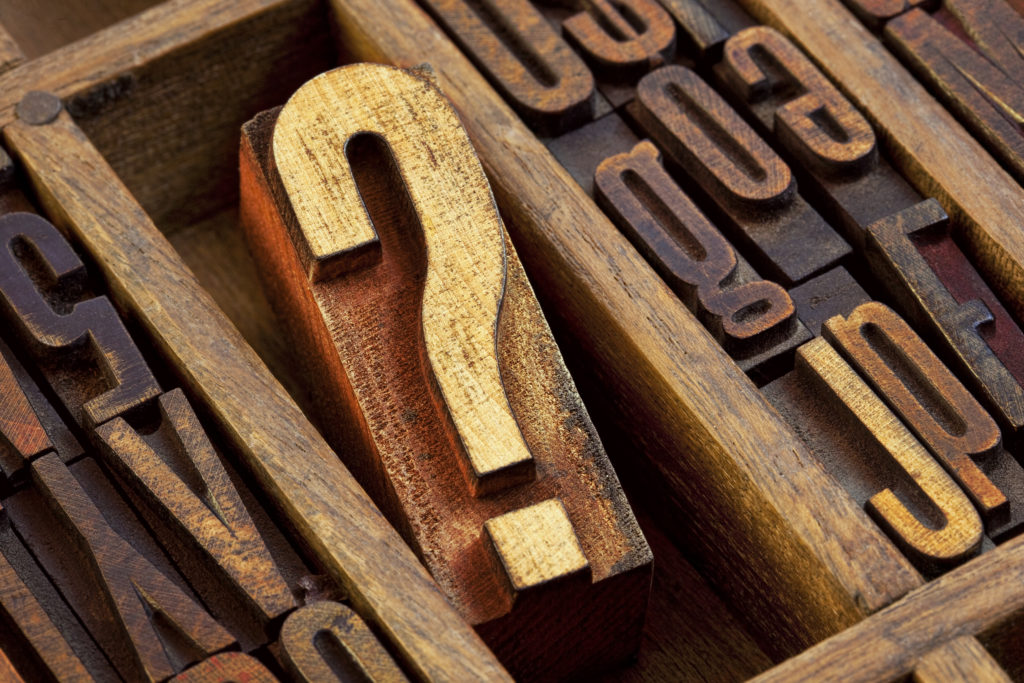 Timely medical care is important for any patient. Often times it is the lack of timely care from a physician or hospital that leads people to our office. One such case we handled involved a father of four children who died because he did not get the care he needed in time to save his life. His doctor and the hospital failed to get him timely surgery for a life-threatening condition called a "dissecting aortic aneurysm."
This case stands out to us because left behind were four children who would now grow up without their father. While this is an "intangible" harm we feel it represents the most serious kind of harm a person can experience and is why we work diligently at being able to tell our client's story in a way that connects with a jury. In this case, we were able to show just how important a father is to a family and we won the case for $6.25 million for the family.  The majority of that verdict represented the loss the children experienced in losing their father.
Time is a crucial element in any medical malpractice case. Unfortunately, it is not limited to the timing in which you or a loved one receives medical care.  When finding a lawyer for your medical malpractice case you are often up against a time limit known as the statute of limitations. This time limit can vary from one state to the next, and it puts a significant amount of pressure on people who have been victims of medical malpractice.
Medical malpractice is one of the most intricate areas of law. The processes and details involved are extensive and expensive. It is important that a law firm has the right experience, the right expertise, and the resources to support their clients and their case throughout the process.
To save you time, here are some common questions to ask a medical malpractice attorney.
1) What kind of medical expertise do they have?
The attorney you choose should have significant medical experience. Does he or she practice mostly personal injury? How many of his or her cases are medical malpractice cases? Can they show that they understand the field of medicine? Do they have a medical background? These are important questions to ask because your attorney will have to analyze and interpret medical charts as well as validate and challenge the opinions of medical experts.
2) Do they have experience taking medical malpractice cases to trial?
The mechanics of medical malpractice cases are extremely technical and specific. No attorney should ever just dabble in this area. An experienced attorney will know which cases are worth taking and have the ability and willingness to take the case all the way through a trial if necessary. You don't want an attorney that looks to settle a case as quickly as possible. Medical malpractice cases typically take 2-5 years to resolve.  The best results come from attorneys who can and will take a case all the way through a trial
3) Do they have the financial resources to pursue your case?
Not only is medical malpractice litigation complex and difficult, it is also very expensive when done right. The defense has access to a pool of experts and doctors because oftentimes they ensure these professionals.  Hiring quality experts, running focus groups, creating top-notch trial exhibits all cost money. The lawyer you choose must have the means (i.e., the money) to do these things. Ability without means is like a sports car without gas. The attorney you choose should also have a strong reputation among the medical community, providing you with access to a level playing field
4) Are they recognized for their expertise?
Attorneys that have the experience you need will be recognized by organizations in their field and by their peers. Some of those organizations are Martindale-Hubble®, Super Lawyers®, Best Lawyers®, etc… You may also want to look and see if they belong to organizations like The Better Business Bureau and The American Association for Justice.  These are all resources you can use to learn more about a lawyer and the firm he or she works for.
5) Are they successful?
Do they win? No attorney is going to win all the time, but a good attorney will have a good track record and be able to show their successful outcomes. Are they recognized where they practice? For example, here in Chicago every year Chicago Lawyer publishes the Jury Verdict Reporter Settlement Report. Successful firms regularly find themselves listed on that report.