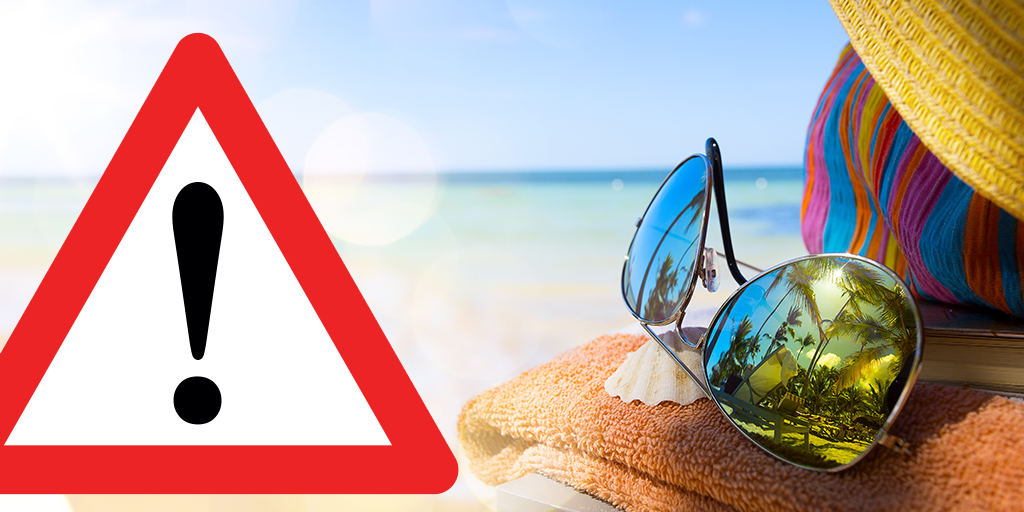 We hope that everyone has a safe and enjoyable Memorial Day holiday weekend. Taking time to relax and enjoy the company of friends and family is an important part of our lives.  However, even under the best circumstances accidents happen. Accidents and illness, unfortunately, do not take holidays off and sometimes a trip to the hospital or ER is necessary.
In the past, we've talked about "the July effect". A time when teaching hospitals experience a sharp increase in medication errors – which just happens to coincide with the arrival of new residents and the departure of many of the seasoned staff members.  Leaving many visitors at risk for patient safety errors.  Similarly, the holiday season between Christmas and New Year's Day, and 3-day weekends like Memorial Day and Labor Day weekends present some similar challenges to patient safety.
If emergency care is necessary during this high-risk time here are a few things patients can do to help protect themselves from becoming the victim of a medical error:
4  Things You Can Do to Prevent Medical Errors
Speak up. It is important for patients to be proactive about their health care, which includes asking questions when they don't understand something or want to know more about their other options. No question is too dumb and second opinions are always available.
Be smart about medications. Patients should keep a list of their current medications with them, including any over-the-counter or herbal medications as well as vitamins. The list should be given to every doctor who prescribes a new medication to help prevent bad drug interactions. Patients also should ask their doctors to explain what each medication is for, what side effects to watch out for and what to do if they miss a dose.
Bring a friend. Patients should ask a friend or family member to go to the hospital with them. If one is not available, then patients can ask the hospital to appoint a patient advocate. Patient advocates can help monitor their care and ask questions the patients may not have thought of. They also can listen to the doctor's instructions on the proper way to care for an incision or take medication in case the patient later forgets.
Demand cleanliness. Not only is it ok for patients to ask everyone who has personal contact with them in the hospital to wash their hands and use new gloves, but it is a necessity in order to help prevent the spread of hospital-born infections, including potentially deadly staph infections.