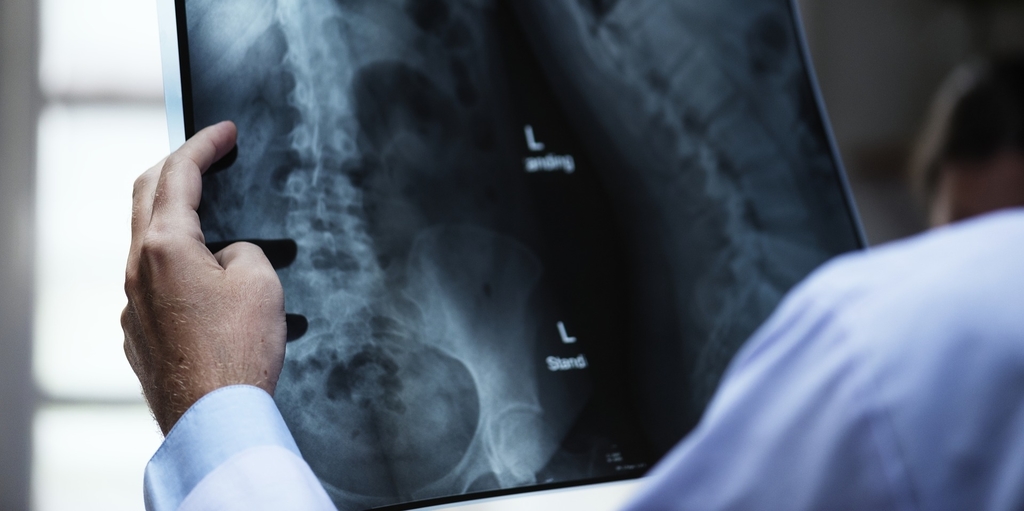 When people visit doctors, they place trust in their physicians' education, expertise and professionalism. They enter the doctors' offices or hospitals believing that their illness or injury will be correctly diagnosed and treated. What many people are surprised to learn, however, is how incredibly often medical errors occur.
Medical errors include inaccurate diagnoses, incomplete treatments, medication errors, surgery mishaps and other serious mistakes. Shockingly, these errors cause approximately 250,000 deaths in the United States each year and are the third leading cause of death in the country, according to a recent study by Johns Hopkins Medicine, which analyzed medical death rate data over an eight-year period.
A possible solution to medical errors
In his recent book, 'I Didn't Know, I Didn't Know–Avoidable Deaths and Harm Due to Medical Negligence,' Dr. Aubrey Milunsky offers a suggestion for how to reduce the number of fatalities caused by medical mistakes. An interesting solution he believes could make healthcare safer for patients is to require risk management exams for physicians. These exams would serve to raise physician awareness by pointing out how and where errors typically occur in medicine. Dr. Milunsky even proposes that medical students and medical residents be required to complete risk management examinations before receiving their medical degrees and before completing their residencies.
In today's busy practices and overcrowded hospitals, distractions, preoccupations, inattention and other simple lapses can lead to serious and life-changing injuries. Mental biases based upon a faulty initial impression can cause a physician to reach an incorrect diagnosis.  A doctor may negligently follow or adopt an incorrect diagnosis made by somebody else, instead of looking deeper into a patient's unique circumstances. Or doctors may not dig deeper into a patient's illness or condition because they incorrectly believe all the necessary tests have already been done. Dr. Milunsky's suggestion that physicians undergo "risk management examinations" may serve to remind prospective and practicing physicians of the most common medical errors and to help them reduce the frequency of injuries caused by malpractice.
Medical error versus medical malpractice
It's important to note that, in a legal sense, medical errors don't also equate to medical malpractice. Medical malpractice occurs only when a healthcare provider falls below the "standard of care," or in other words fails to do what a reasonably careful healthcare provider would do under similar circumstances. An experienced medical malpractice attorney can look at the unique facts of your case and provide you with guidance as to whether an error rises to the level of malpractice, and whether a case should be pursued.