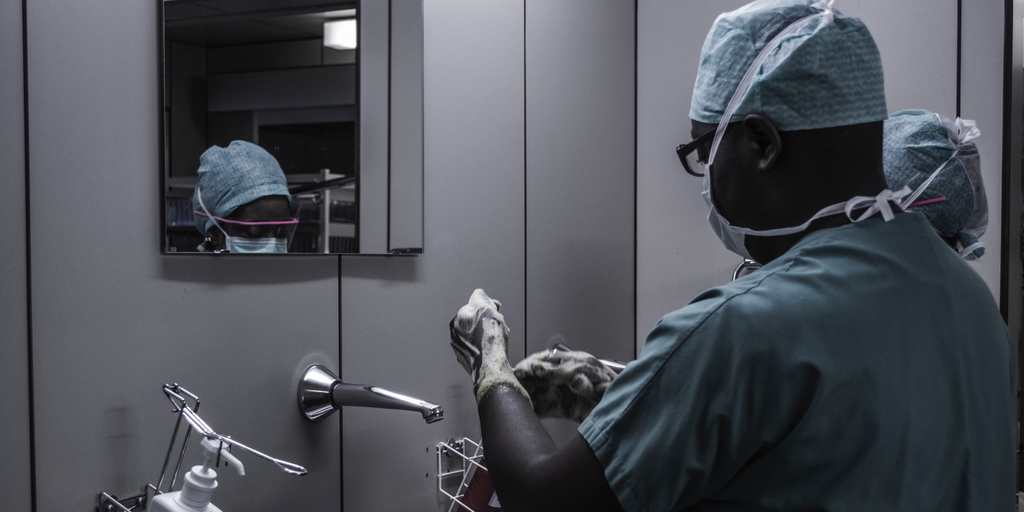 There's nothing new about the idea that fatigue makes us more prone to mistakes. We know that when we're exhausted, we lack focus and suffer from impaired judgment. For most people, fatigue-related errors have only minor consequences. But for those whose decision-making abilities determine the wellbeing of others, this is a potentially catastrophic problem.
A recent study published in Mayo Clinic Proceedings reported that nearly one-third of physicians surveyed had experienced fatigue within three months of taking the survey. More than 10 percent reported that they had committed a major medical error. Doctors who suffered from excessive fatigue were twice as likely to say they had committed such an error.
While this study didn't tell us anything new regarding the likelihood of a fatigued doctor making mistakes, it is newsworthy because it illustrates just how common fatigue-related mistakes are in our healthcare system.
The research indicates that physician burnout could be responsible for more medical errors than unsafe work conditions, one of the most common reasons attributed to mistakes in a medical setting.
Causes and Consequences of Burnout Among Doctors
There are several reasons that doctors experience burnout in their practice. Chaotic work environments, excessive hours on the job, the inability of a doctor to control his or her own work environment and the safety of a physician's work unit all contributed to burnout, according to researchers.
The consequences of this burnout include exhaustion, cynicism and feelings of reduced effectiveness. Patients also suffer from the consequences of doctor fatigue in the form of medical error.
A Systemic Problem in Healthcare
Researchers involved in the study said that the fatigue-related issues facing doctors stem more from systemic problems than individual ones. For example, the workload of doctors, in addition to the administrative duties, are common issues in the U.S. healthcare system and indicate fundamental problems that need to be addressed.
Clearly, burnout in the medical field is bad for everyone. Doctors are feeling the pressure to deliver, and patients can suffer irreparable harm when doctors make mistakes. Research indicates that more than 250,000 deaths result from medical error every year in the U.S. That makes medical error behind only heart disease and cancer as a cause of death.
Understanding Your Options as a Patient
If you believe that your doctor is fatigued, don't be afraid to say something or to seek medical treatment elsewhere. If you've already had the unfortunate experience of being harmed by medical error, you should know that you have legal options available.
For someone who has been injured or made ill during treatment, it's not always clear why their condition worsened. This is one of the biggest reasons that people turn to medical malpractice attorneys when seeking answers to their questions. An attorney can investigate the circumstances surrounding their client's case to determine who was at fault and what action can be taken.
At Cirignani Heller & Harman LLP, we offer free consultations to help injured patients better understand their options. If you'd like to speak to our Chicago medical malpractice attorneys, contact us today to get started.