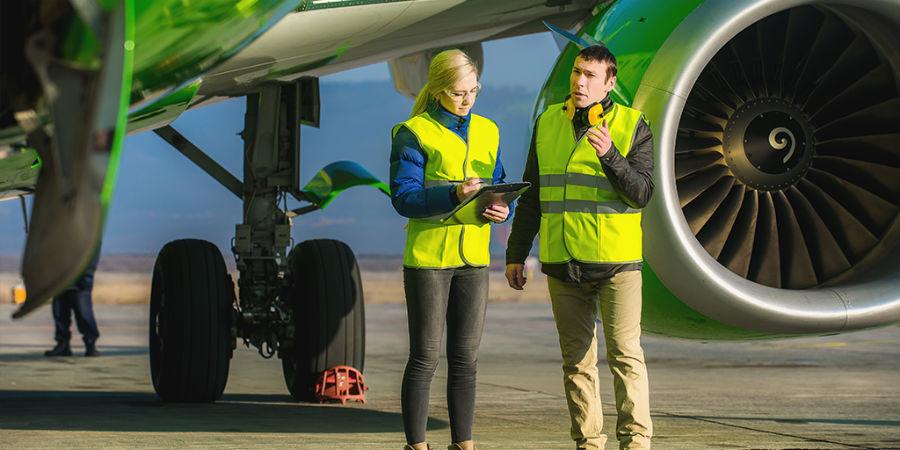 A fire in the operating room is probably the last thing on any patient's mind on the day they go in for surgery. It is also probably the last thing on their surgeon's mind as well and understandably so. Atul Gawande an author and Professor of Surgery at Harvard Medical School says "Our great struggle in medicine these days is not just with ignorance and uncertainty… It's also with complexity: how much you have to make sure you have in your head and think about. There are a thousand ways things can go wrong." Fires in the operating are considered rare*(between 500-600/year) but when they do occur they can be catastrophic for patients.
Unfortunately for victims, these are catastrophes that could be avoided if hospitals would simply require surgical teams to run through a fire risk checklist as part of their pre-op routine. According to Mark Bruley, V.P. Accident/Forensic Investigation for ECRI, "If it's on a checklist then it tends to be dealt with on each and every surgical case. . . and that helps increase awareness.
Now if you have flown recently you may have experienced a delay due to something that was caught during a pilot's inspection of the aircraft. Part of a detailed checklist that flight teams are required to complete before the aircraft doors are sealed and the plane can push back from the terminal. Most times after running diagnostics on the issue it can be fixed or cleared without much more than a delay. On rare occasions, the passengers are asked to disembark and the airline comes up with a plan "B". Whatever that plan "B" is we can all agree it is better than saying "the pilot is a trained specialist, he can handle whatever happens once they get up there…" There are over 8.5 million commercial plane flights every year in the United States and since the terrorist attacks on September 11, 2001, there have only been 5 crashes involving commercial aircraft in the U.S. That safety record is due in no small part to the rigorous safety protocols the airlines have in place, including their pre-flight checklists.
In his 2009 book, The Checklist Manifesto, Atul Gawande talks about how spending time at Boeing taught him the value of checklists, "The pilot's checklist is a crucial component, not just for how you handle takeoff and landing in normal circumstances, but even how you handle a crisis emergency when you only have a couple of minutes to make a critical decision." he further illustrates the point by highlighting the remarks of Chesley Sullenberger regarding the landing of US Airways Flight 1549 in the Hudson River after it was hit by geese while flying over Manhattan: "There was nothing that hard about the physical navigation of this plane… it was teamwork and adherence to protocol."
Surgeon's are specialists, and we want them to be specialists. That is why we trust them to enter our bodies and fix the things that are going wrong inside of us. They don't carry around the knowledge of what is a fire risk in the operating room and what to do if a fire occurs. They need explicit instructions and guidelines that they can refer to. So that in the rare situation that a fire occurs they can act rather than try to guess about what to do.
We need hospitals to insist on the highest level safety practices inside their facility. They are ultimately the ones who set the rules for what can happen in their facilities. After spending time at Boeing, Gawande did some further research by bringing in a two-minute checklist into the operating rooms of eight different hospitals. The result of which was a 35% decrease in the average number of complications and deaths. Since then hospitals have instituted pre-op checklists to make sure surgeons have everything they need before the surgery begins, that they are operating in the right part of the body and on the right person. So why is it such a stretch to ask them to add a fire risk assessment to their pre-op checklists?
*Hospitals are not required to report fires in the O.R. so they are likely underreported.
---
For more on this:
Seared in the OR: Patients claim they catch fire in surgery
Atul Gawande's 'Checklist' For Surgery Success