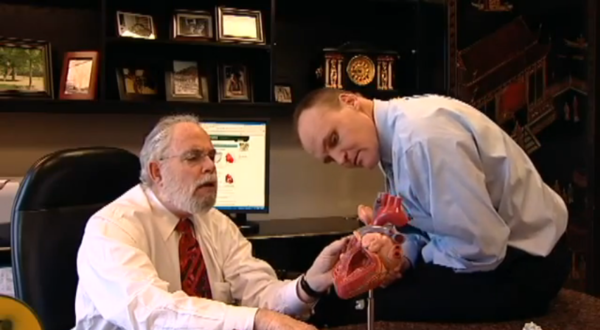 Medical malpractice work has always been the focus of our firm. About 20 years ago the firm decided to focus exclusively on medical malpractice cases because we have built in medical expertise.  Having a board-certified cardiologist allows us to help our clients understand where they stand as they consider whether filing a lawsuit is right for them.  We can take a look at the information they have and help them quickly assess what their next steps are. This process includes determining whether they have a case they should pursue or not and whether or not we need to look for more information.
Medical malpractice cases are some of the most difficult cases to pursue because they are complex and because a certain level of expertise is required just to understand what happened and what went wrong. This is why our medical expertise can be so valuable to potential clients. One of the difficulties non-medically trained people have when looking at medical records is that they don't know what is missing.  More often than not, it is what is missing rather than what is present in a medical record that ultimately gives you the clue as to what happened.
Our firm has helped many people with cases that have been turned down by other lawyers and other firms, who had told them that they didn't have a case.  When these people came to us, we were able to put our medical expertise to work for them and identify what those lawyers missed, and we were able to help them. It is very important when you choose a lawyer to help you with a medical malpractice case that he has both the legal and medical experience to figure out what happened and if you have a case. Then, if you do have a case to find the negligence and articulate it to a jury in a way that a jury will understand.