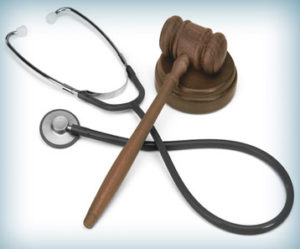 Proving Your General Anesthesia Malpractice Claim
While a large number of medical malpractice cases are anesthesia malpractice claims, they are often difficult cases to prove. The patients involved are often unconscious, sedated or permanently impaired, so they cannot testify as to the harms they experienced. Further, medical records can be minimal or unreliable.
At Cirignani Heller & Harman, LLP, we represent the victims of general anesthesia malpractice who have been injured in various medical settings such as the operating room, as well as pre-operative and recovery rooms. Our clients have also been injured during labor and delivery, or during a broad spectrum of surgical procedures in clinics and hospitals.
Each case is different. However, we initially approach it the same way — by taking a thorough and complete inventory of all the facts and records available. We obtain access to patient charts, including pre-anesthesia exams, informed consent forms, pre-anesthesia records, operative records, doctors' orders and records relating to post-operative care. These records, together with the testimony of anesthesiologists, surgeons, nurses and hospital administrators often give valuable insight into whether medical malpractice occurred.
Contact Our Chicago Anesthesia Oxygen Deprivation Injury Attorneys
If you suspect that anesthesia malpractice was responsible for your loved one's oxygen deprivation, you have nothing to lose by talking with an attorney. For a free case review by a lawyer who is also a medical doctor, contact us at (312) 346-8700. You may also contact us online.