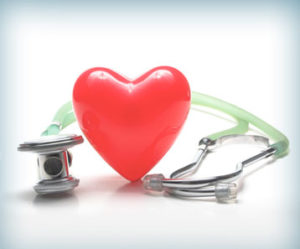 After a stroke, time is of the essence. Tissue Plasminogen Activator, or tPA, is a powerful medicine used to dissolve blood clots quickly. If applied as soon as possible after a stroke, it can prevent further clotting and improve the quality of life for the patient.
When a good candidate for the drug is delayed treatment, the results can cause serious, life-threatening damage, including impairments to mobility, speech and cognitive functions. These untreated strokes can result in wrongful death. If you feel that you or a loved one experienced a delay in tPA treatment, you may have a medical malpractice claim. Make sure you work with an attorney who has experience handling delayed tPA treatment claims of this kind.
Choose a tPA Treatment Lawyer Who Is Dedicated to Medical Malpractice
At Cirignani Heller & Harman, LLP, we are a unique law firm with both a legal and a medical background. Our lawyers include a certified respiratory therapist and two licensed physicians. As a result, we cannot be manipulated by insurance companies, and we don't allow our clients to be manipulated either.
Serving clients throughout Chicagoland, Illinois, we deal exclusively in claims involving medical negligence and we always take the time to clarify the legal process to our clients, as well as provide detailed medical explanations. When faced with difficult matters, clients need reassurance that their cases are in skilled and compassionate hands.
Let Us Help You
If you or someone close to you has suffered a bleeding brain injury caused by medical malpractice, we can offer services that are both aggressive and compassionate. Contact us or call (312) 346-8700 to speak with an experienced brain injury lawyer. We offer free initial consultations and bill on a contingent fee basis, so you won't have to pay us attorney fees unless we win compensation in your case.