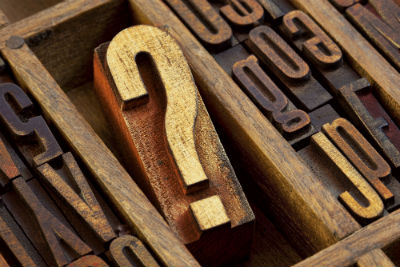 Medical malpractice is one of the most intricate areas of law. This level of complexity should not be left to any lawyer to practice. The processes and details involved are extensive and expensive.
Medical professionals, hospitals and insurance companies have a wealth of legal support behind the work they do. It is neither easy nor cheap to pursue a medical malpractice case. The attorney you choose should be able to afford to take on your case.
Many general practice attorneys are attracted to this area of law because, when cases are won, the rewards are voluminous. But without the right experience, the right expertise and the finances to back it up, the future of their cases is not bright. Their clients are left still dealing with their tragic situation with less money than they began with. That's why it's crucial to know how to choose a medical malpractice attorney.
How To Choose a Medical Malpractice Attorney
When seeking a medical malpractice attorney, look for the following:
Investigate the attorney's practice areas. The attorney you choose should have significant medical experience. If he or she practices mostly personal injury and has pursued a few medical malpractice cases, he or she will not have the experience you need to get the best possible outcome for your case.
The attorney should be on your side and your side only. If your lawyer has taken depositions for doctors, he or she may not have your best interests in mind.
The attorney should have the resources to pursue your case. Medical malpractice is extremely expensive. The defense has access to a pool of experts and doctors because oftentimes they insure these professionals. The attorney you choose should have a strong reputation among the medical community, providing you with access to a leveled playing field.
The attorney should have experience trying cases to verdict. The literal mechanics of medical malpractice cases are extremely technical, specific enough that no attorney should ever dabble in this area. An experienced attorney will know which cases are worth taking and which are not. An inexperienced attorney will monopolize on your emotions and fragile state, low-balling you and shorting you on your settlement money.
At Cirignani Heller & Harman, LLP, our attorneys are not only experienced and wholly dedicated to medical malpractice, they are also board certified medical professionals. We understand the extraordinary intricacies associated with this area of law. We work aggressively in the courtroom while offering our clients a healthy dose of compassion. We understand that this is probably one of the darkest periods of your life, so we are determined to seek the best possible outcome for you and your loved ones.
Contact Us
Contact Cirignani Heller & Harman, LLP, to learn more about how to choose a medical malpractice attorney. Through a free initial consultation, we can determine if you have a case.