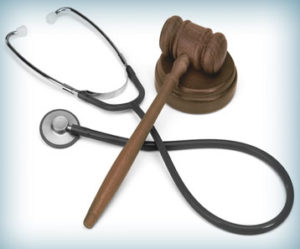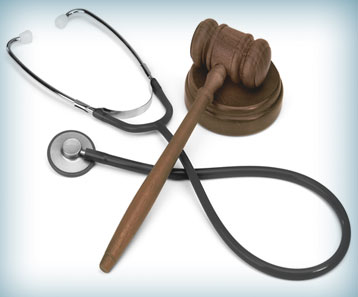 Have you recently learned your child suffers from cerebral palsy? How will the condition affect your child? Do you have questions about what caused the condition? If a medical mistake may have been to blame during delivery, there might be legal remedies available.
Cirignani, Heller & Harman, LLP, recently prepared a white paper resource that provides a starting place for families. Expanded treatment and mobility options mean that children with cerebral palsy can go on to lead fulfilling lives.
In our white paper, we discuss:
The symptoms and causes of cerebral palsy
What you can do to advocate for your child including legal action
Resources available to provide support for your family
Read Cerebral Palsy: A Message Of Hope For Illinois Families to find out more about the condition, how you can advocating for your child and available resources.