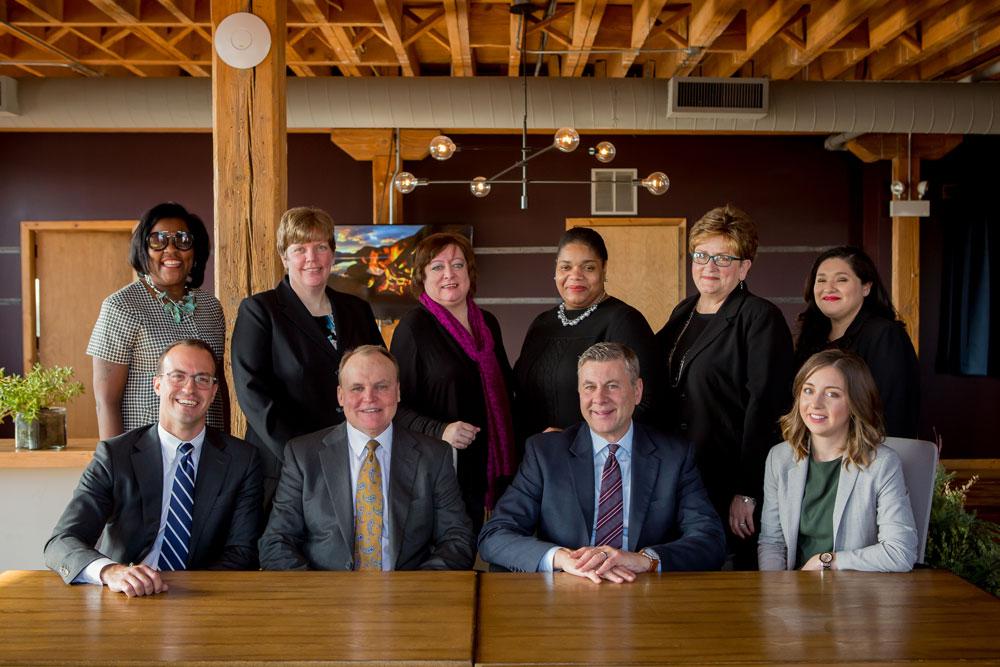 On Your Side, In Your Corner Every Step of the Way
Deciding whether to take legal action regarding the medical error that caused your preventable injuries is an important decision. Choosing the right law firm for your case is crucial to your success. These are tough decisions at a time when you are likely experiencing significant hardships and confusion.
At Cirignani Heller & Harman, LLP, we offer clients throughout Illinois the services of experienced trial attorneys, negotiators, investigators and board-certified physicians who are also attorneys. We are here to stand up for your rights and deliver the best possible pathway to solutions that can significantly improve your outcome.
It is not always what is there, but what is missing, that can make a difference in your medical malpractice case.
Our medically-trained lawyers can look at an X-ray or an MRI report and see key evidence that might otherwise go unnoticed. We know exactly how to examine a wide range of cases critically and create convincing arguments on behalf of our clients.
Medically-Trained Attorneys Helping You Regain Confidence
Our firm features the expertise of attorneys with substantial credentials in the medical profession:
Stanley J. Heller, M.D. is a board-certified cardiologist.
Stu Perlik, M.D. is a licensed neurologist.
James Harman is a former registered respiratory therapist.
We work diligently to compel fair and just settlements from opposing parties and maximum jury awards. Our team strives to help each individual client right serious, and often egregious, wrongs through aggressive and strategic legal action.
Personal Service and Attention for Your Unique Case
Our attorneys keep small caseloads and work closely with you. We want to know exactly how medical malpractice has impacted your life, and help you fully explore your legal options.
We will keep you up-to-date on all developments in your case and always make ourselves available to answer your questions and concerns.
We Can Help You Today
Please call our law firm at 312-346-8700 or email us to speak with one of our renowned medical malpractice attorneys in Chicago.
We offer free consultations and bill on contingency — you pay no upfront costs and only pay attorney fees if we win compensation in your case.